Getting the Job Done Right
Communication is a core aspect of our business model. We keep you up-to-speed with the project until the job is done.
We can accommodate special requests and are always open to questions.
Call us or fill out the form to get a FREE quote. We look forward to serving you!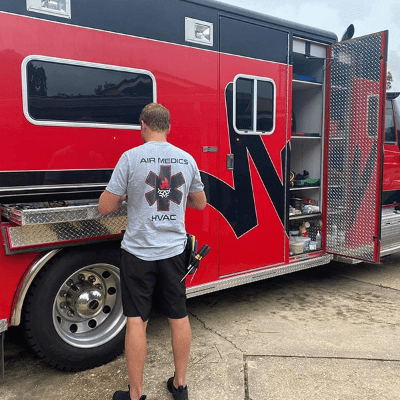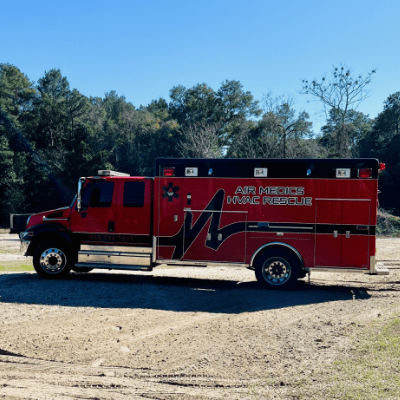 17 Years of Combined HVAC Experience
Our HVAC team has 17 years of combined experience repairing hundreds of HVAC units including commercial and residential.
HVAC Engineer (BSME, ASHRAE Member) with 7 Years of Experience
Technical ASHRAE-based Engineering Excellence
Specializing in Heat Load Calculations